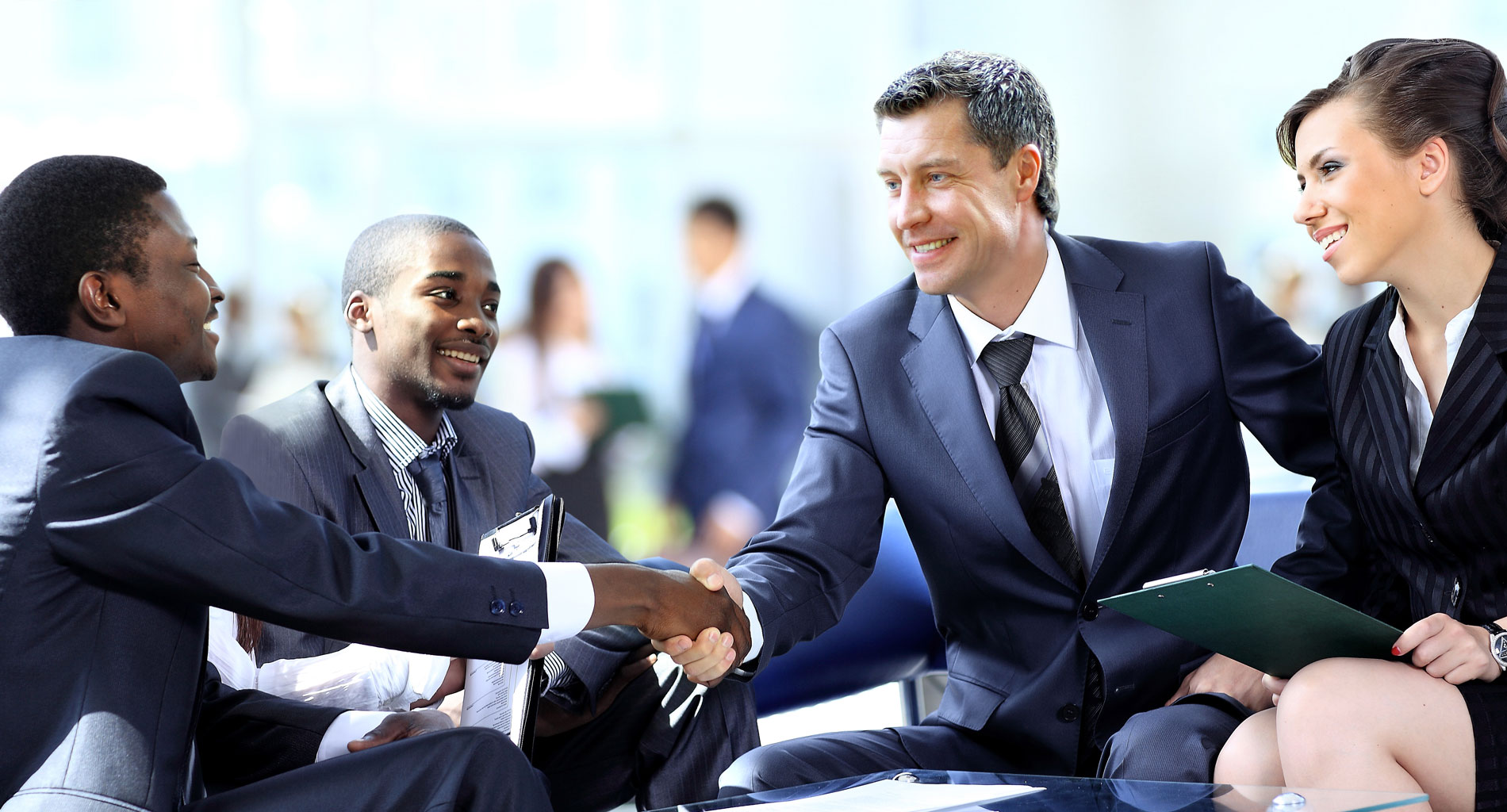 Becoming EVOLMEC business partner means becoming part of an ever-growing, forward-looking Company that provides quality products and services.
Some of the advantages for an authorised EVOLMEC Distributor:
Complete and constant support from EVOLMEC's technical and commercial area;
Possible Sales Support at the Customer's premises;
Flexible Distribution Contracts tailored to specific needs;
Possibility of Exclusive Contracts or exclusivity on projects
Let's evaluate together how to collaborate!
If you are interested in learning more about becoming an EVOLMEC Distributor, please fill in the form below and we will contact you as soon as possible.